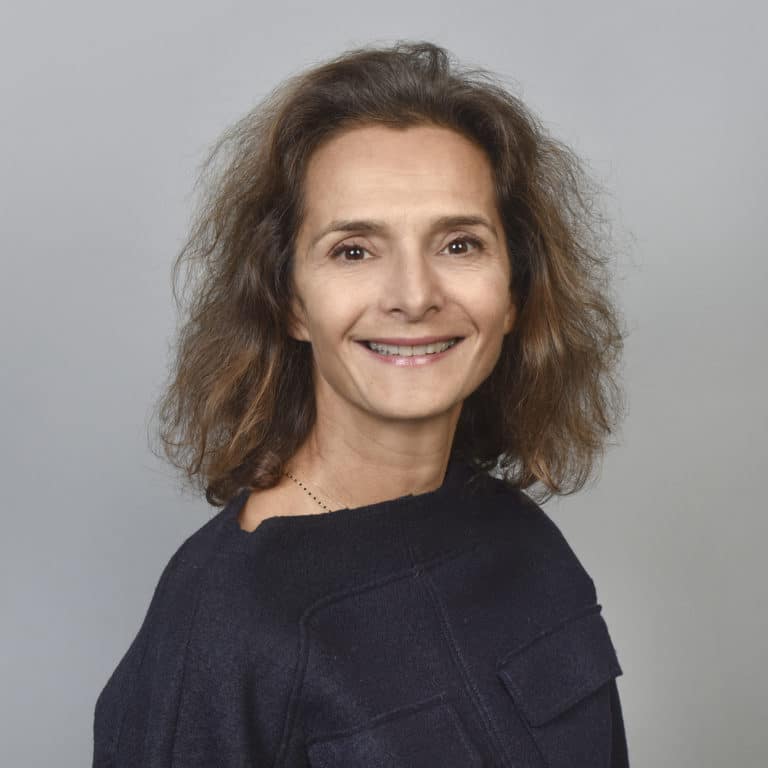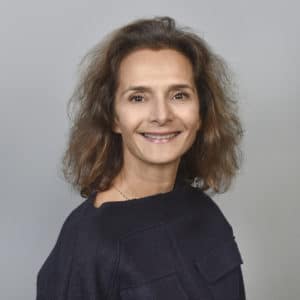 Interview with Florence Hussenot (Founder and CEO of Adwise)
What if research communities were the ideal tool to help companies transform themselves according to today's imperatives, in agile and customer-centric mode? This is the conviction shared by Florence Hussenot (Adwise), for whom the creation of a community must be a strong, engaging act. This allows studies to contribute to the construction of a strategic reflection over time rather than being locked into a dominant logic of validation. She discusses the decisive advantages of these systems, pointing out a few false beliefs that need to be eliminated.
MRNews : The use of communities for research purposes has spread widely in companies. But there is still some confusion about what this term means. What is your definition ?
Florence Hussenot (Adwise) : There is confusion, particularly with panels, resulting from the communication of technological solutions that present themselves as community-based, whereas they are primarily quantitative survey solutions. Companies have the impression that they have a community, whereas most of the time they have a panel. But a community is more "qualitative"; it is much more like a discussion club that meets in a café, the intimacy of the relationship is of a completely different order. And this confusion is a pity because in the end, few use their panel to create a qualitative community, whereas this can easily be managed using a panel and these same survey solutions.
This confusion is also partly linked to the diversity of the forms of communities: permanent or flash; while their usefulness is different.
MRNews : What are the specific advantages of communities in terms of consumer knowledge?
We have been using communities (cf. Digital communities) in all their forms for a long time, but what seems to me to be striking today are the permanent communities. This type of community allows us to work according to a "variable geometry" principle, and thus to zoom in (on a target, a behaviour) and zoom out (on trends, levels of knowledge), and thus to move flexibly from the general to the specific. And this approach is interesting for anchoring an analysis in a more strategic planning perspective which, in our opinion, gives the research director all his power back.
As we work over a longer period of time, brands have the opportunity to build their thinking with the consumer. This requires us to see consumers differently, not just as targets, but also as partners. This is a major point. It means sharing, giving information, not just money. You have to be in the business of exchange. It is a very different logic from that of traditional studies.

MRNews : Are communities used first and foremost to identify new insights ?
I'll give you a Norman answer. A permanent community is built on a brief. It is an ad hoc tool, which can be managed from a quantitative panel. We build it on the basis of 'usual' or necessary studies, and we add value-added approaches during the year. For us, it is first and foremost a partnership relationship with an advertiser.  
Read the full report here:  MRNews